Antiwave Pool Products are designed and manufactured to achieve the highest quality and performance.
Swim Lane Lines and Water Polo Goals
Competitive Racing Lane Lines
AntiWave Racing Lanes have been used in multiple Olympics, and selected by universities and clubs throughout the world.  The unique lane and disc design provides advanced wave quelling technology while having a sporty and savvy appearance.  Not only will our lanes improve swimming performance in your pool but they will also elevate your facilities appearance.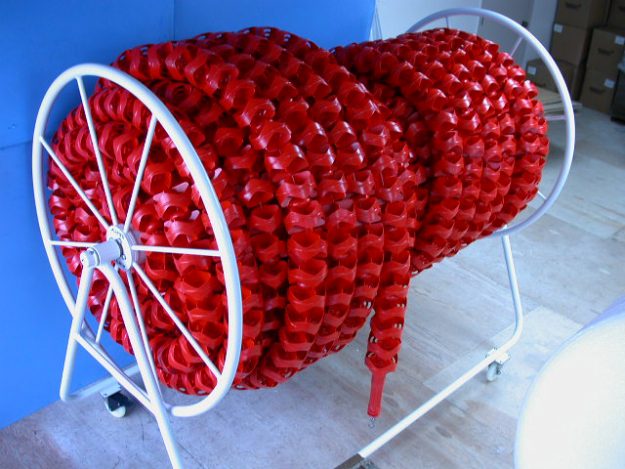 Storage reels and products for your AntiWave Racing Lanes.
Water Polo Goals & Equipment
Our line of Water Polo Goals will be a great addition to your club.  Several models and options are available offering high quality goals for recreational through professional levels.  We also offer Water Polo Balls, Starting baskets, and field lane lines.
Products and accessories for the pool and lane lines.
Accessories and Replacements
Replacement parts and accessories for AntiWave products.